PES 2021 Real Oviedo Kit Pack 2023 Full Download with PESPatchs.com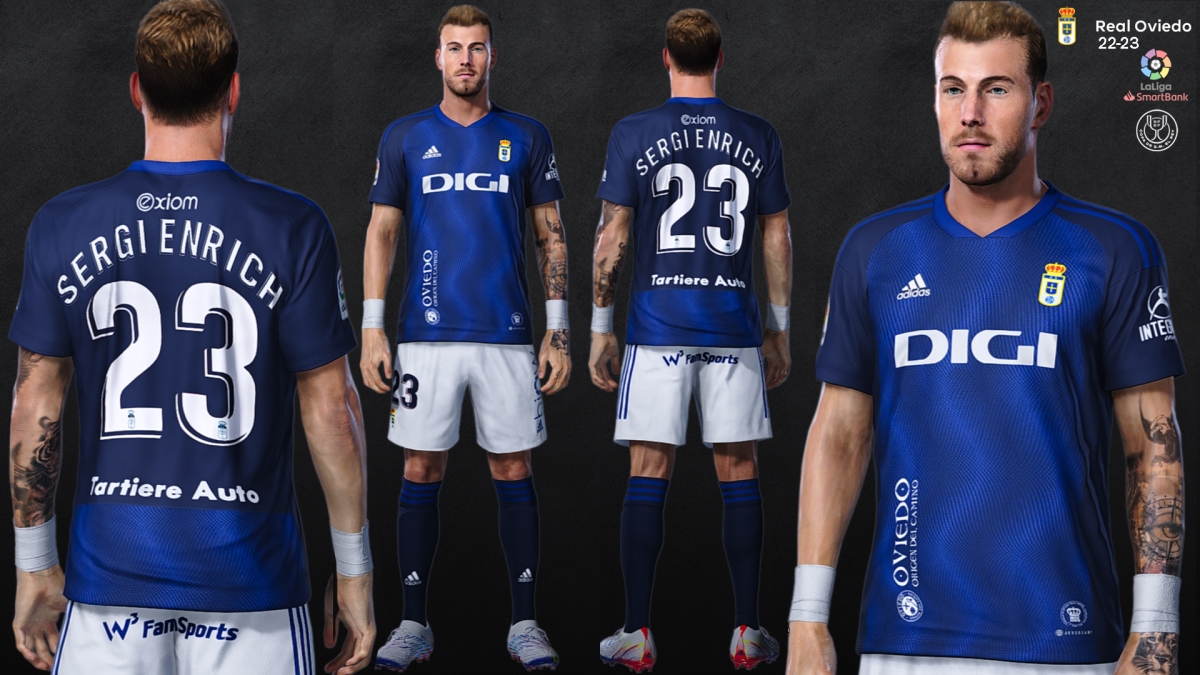 eFootball Pro Evolution Soccer 2021 Real Oviedo Kits Pack New Season 2022/2023 made by Babamobo
Includes:
Configured for kitserver
GK – Home – Away – Third (+ Varios Alternative Color Combinations)
Liga with changed sponsors / Copa del Rey kits included
How to install:
Go to your side folder …content kit-server and create a folder named La Liga 2 (Spain) IF NOT ALREADY DONE.
Extract and Copy the Oviedo folder along the path:
… sider content kit-server La Liga 2 (Spain)
Copy the following to your kserv map:
4260, "La Liga 2 (Spain)Oviedo" code-box
IMPORTANT: Check the team ID and change it if necessary, we used 4260 – Real Oviedo
 from SP Football Life 2023.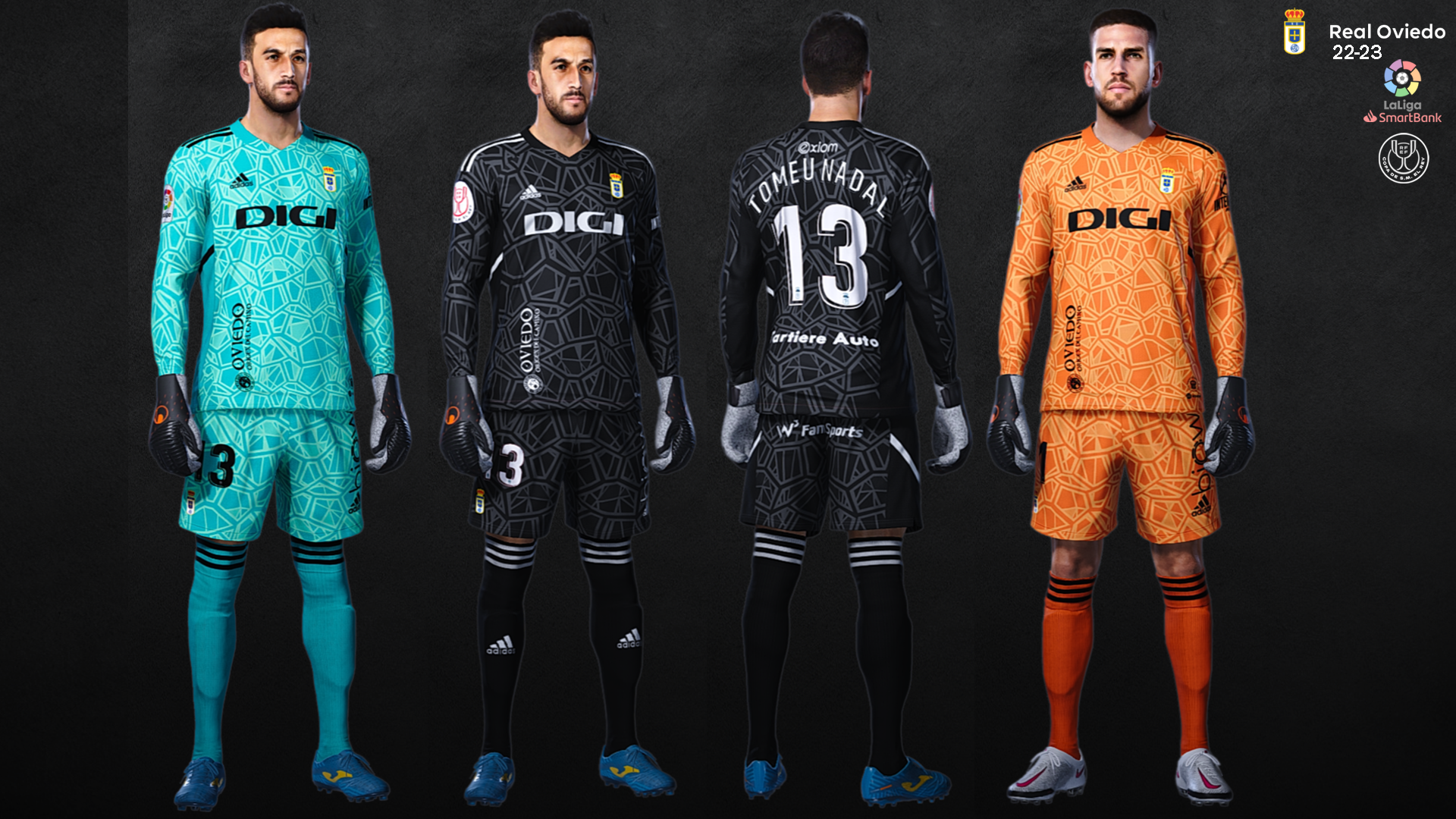 Generating Download Link…
You have to wait 30 seconds.
For more mod please send us comment. We will help you